Pre-Purchase Inspections
Buy a used vehicle with confidence after a pre-purchase inspection. Let us take a look and see what your potential new vehicle may need.
Transmission Repair
Arguably one of the most important components in your vehicle. Our technicians are trained to diagnose and solve/replace any transmission problem you hand to us.
A Warranty You Can Count On
We offer a two year / 24,000 mile warranty on almost every repair we do. Drive confident knowing that
About Us
Family Owned & Operated Since 1974.
Len's Auto Repair, Inc. is a full-service automotive repair and preventive maintenance center that has been performing high-quality, guaranteed automotive repairs in the St. Louis County area since 1974. In addition, we have operated a second location in the St. Peters/Cottleville area in St. Charles County since 2012. Our O'Fallon location opened in November of 2020.
We service and repair all makes and models of domestic and foreign vehicles.  We service European vehicles including Volkswagen and Audi. We are your logical alternative to the dealership for all scheduled maintenance of your personal vehicle, fleet car, and truck. Bring in your foreign and domestic auto, SUV, or pickup today with complete confidence that your vehicle will be serviced correctly while maintaining your manufacturer's warranty.
We use the latest diagnostic equipment to guarantee that your vehicle is repaired or serviced properly and in a timely fashion. This diagnostic equipment includes Factory scan tools that allow us to perform all of the programming and repairs your vehicle may require.  We use only quality replacement parts, and all of our lead technicians are ASE-certified Master mechanics with L1 certification in advanced automobile diagnostics.  From complete engine rebuilding to patching your tire and everything in between, we have you covered.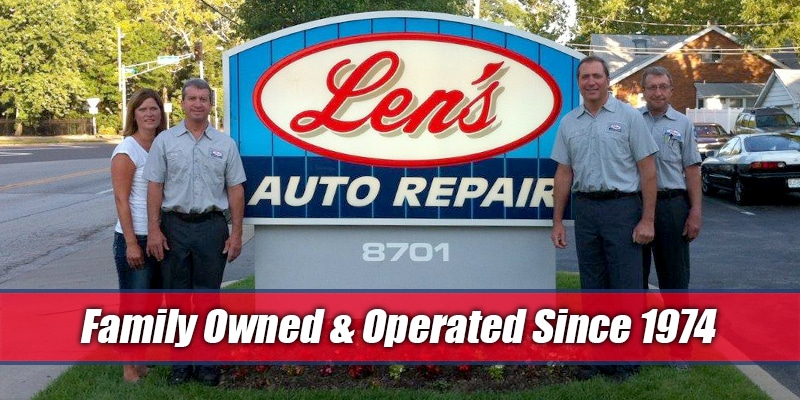 Auto Care is our business
Advanced Computer Diagnostics
We specialize in diagnosing difficult automotive problems, even when other shops can not. If you are experiencing problems that you can not easily define, we can help.
Four Wheel Drive Repair
Today's Four Wheel Drive systems are complex. We can simplify it for you. We are trained to diagnose and repair your vehicle's "4WD" system so you can again have the security of your vehicle's traction control.
Heating & Air Conditioning
If its too hot or too cold outside, you'll need your car to even out the temperature so you can ride in comfort. We can repair even the most advanced HVAC system to ensure your comfort.
Alignment
We use a state of the art digital alignment machine to ensure your vehicle's tires remain in proper alignment. If your tires are wearing prematurely, or if you have hit a pot hole, let us first check and then make any adjustments to your vehicle's alignment.
Why
Choose us
At Len's Auto Repair, we take pride in bringing expertise to every repair and maintenance need, combined with providing the best prices and customer service around. Proudly serving the St. Louis, St. Charles, and sour
Expertise & Experience: Our ASE-certified technicians bring numerous years of combined experience in diagnosing and repairing a wide range of vehicle makes and models.
Equipment & Continued Training: Our shop is equipped with the latest diagnostic tools and technology, ensuring accurate assessments and efficient repairs for your vehicle.
Transparency & Honesty: Our upfront estimates and detailed explanations of necessary repairs ensure you're always informed. No surprises, just honest assessments.
Convenience & Accessibility: With three convenient locations in Overland, Cottleville, and O'Fallon, quality auto care is always just around the corner.
Warranty & Guarantees: All our services come with a 24-month/24,000-mile warranty, giving you peace of mind long after you drive out of our shop.
APPOINTMENT
Set up an appointment to bring in your vehicle.
DIAGNOSE
One of our qualified technicians will diagnose your vehicle's problem.
QUOTATION
A Service Advisor will put together your estimate and explain the details.
REPAIR
The technician will repair your vehicle.
LET'S STAY
CONNECTED
At Len's Auto Repair, we're committed to keeping you on the road and your vehicle running smoothly. Whether you have questions, need maintenance tips, or want to schedule an appointment, we're just a click or a call away. 
Experience the advantages that our independently owned service centers offers you.
Latest Blogs
Articles You Might Like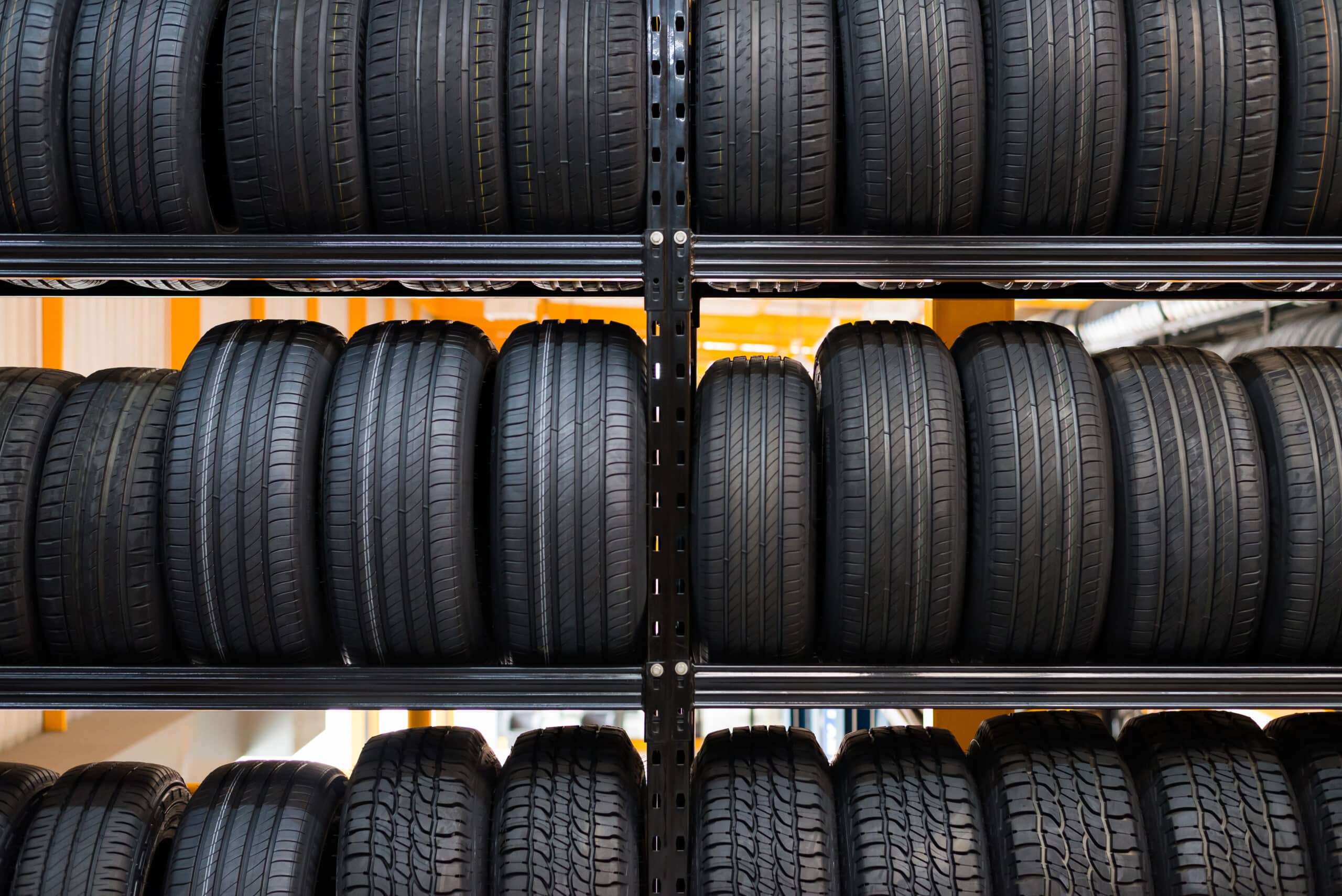 Tire Prices on the Rise?
A Consumer Reports survey from 2019 found that the median customer was spending $137 a tire on sedans, coupes, hatchbacks or minivans, not including the cost of installation. Truck tires are even more!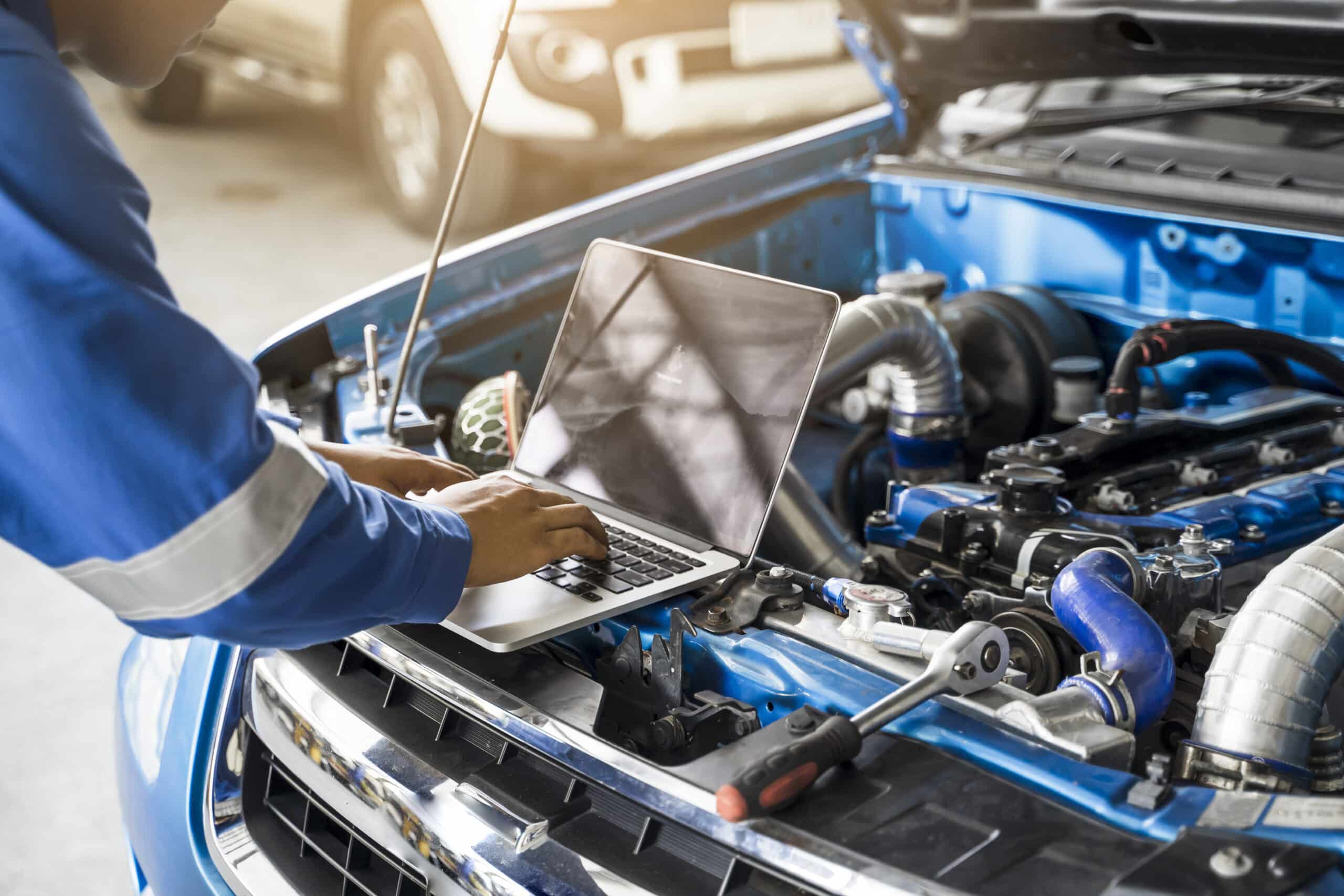 L1 - What is that?
We attain these certifications to ensure you, our customers, are receiving the very best technical repair service possible. At Len's, we do not just replace parts on an educated guess. We replace parts after we have proven they are at fault.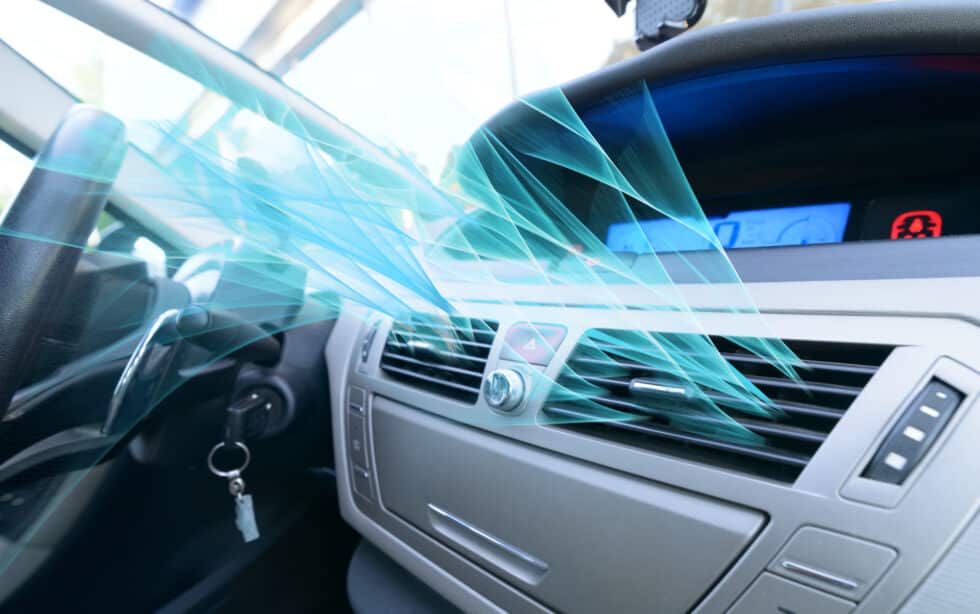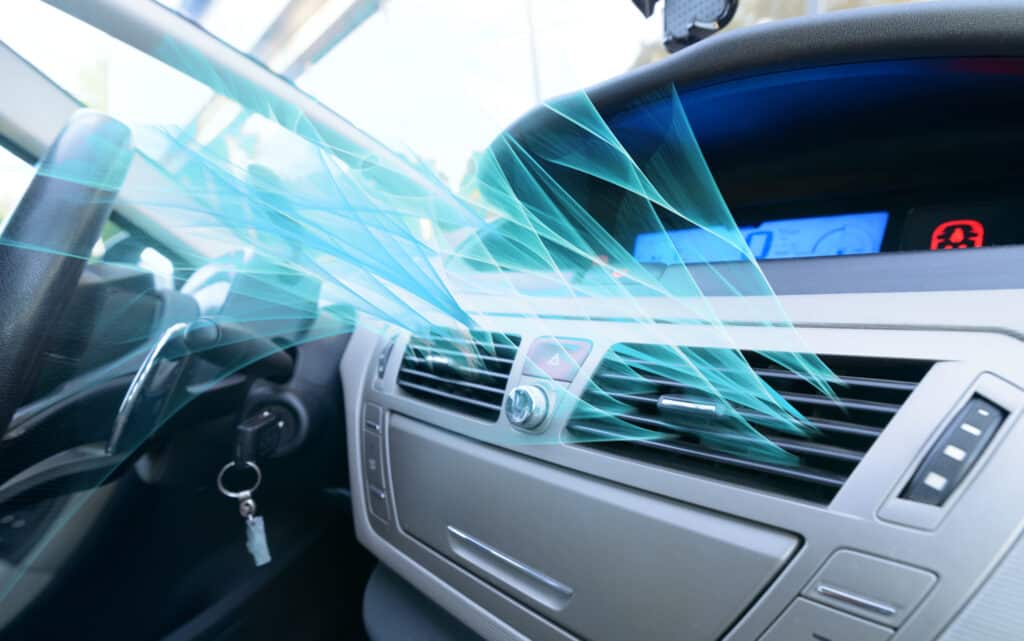 R1234yf Freon Appears
In the ongoing effort to make everything more efficient, the auto industry has switched the type of Freon used in vehicles. The new Freon, R1234yf, replaces the older refrigerant R134 in automobile applications.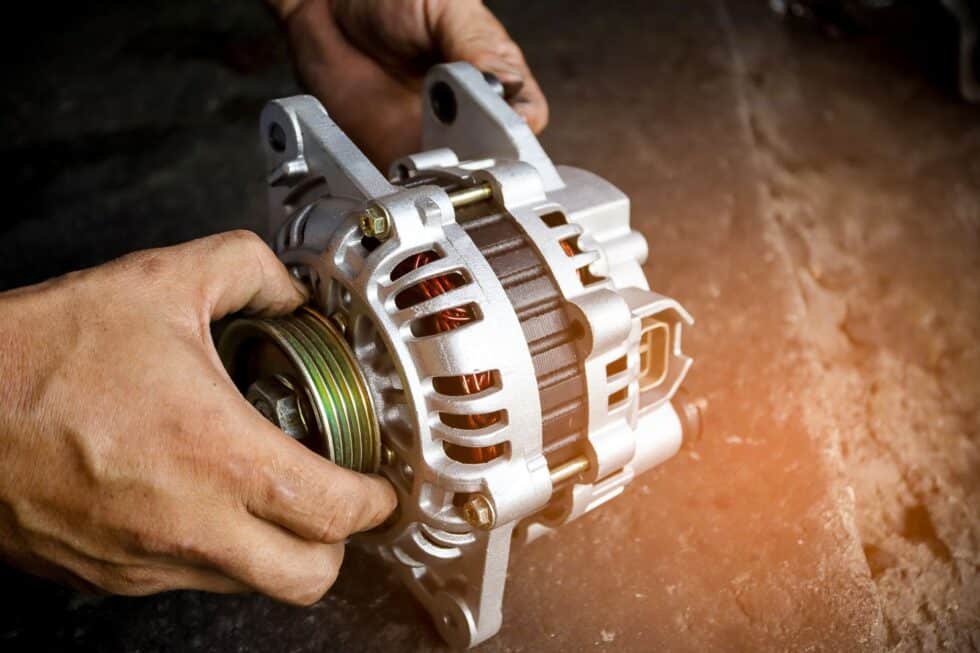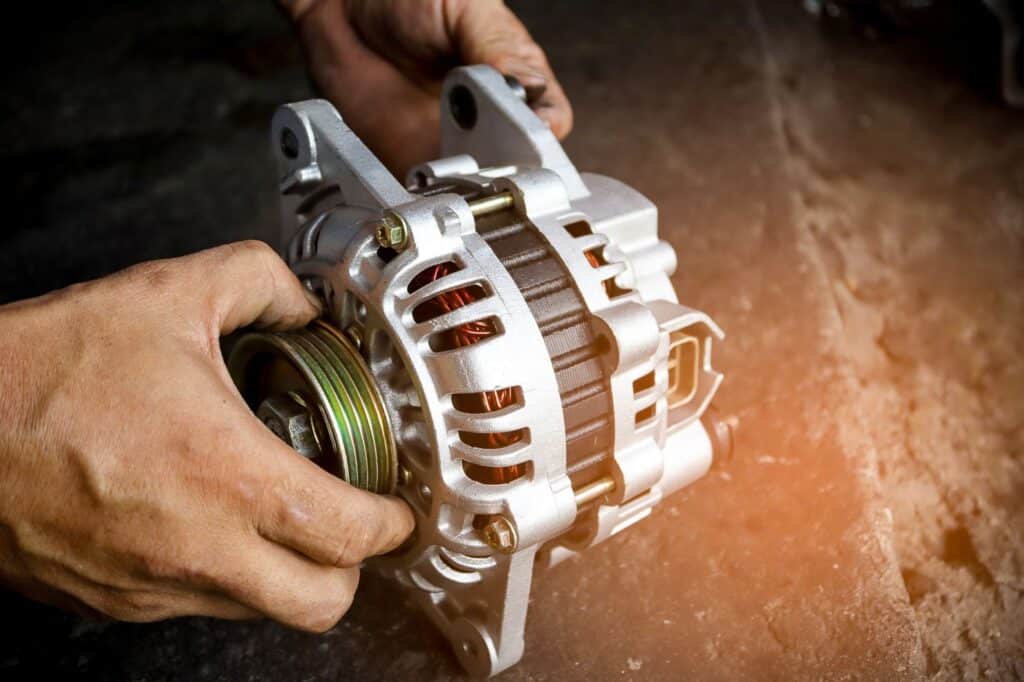 What's an Alternator?
You've probably noticed a bunch of warning lights on your dash when you start your engine. They flash on to test the circuits and then go off if everything's OK. One of the warning lights looks like a car battery.