​At Len's Auto Repair, we have the experience to keep your automotive fleet on the road and out of the repair shop. We know that time is money. A well maintained fleet helps your business be successful. Anytime that you have a vehicle down is a potential for lost revenue.
We can handle a wide range of commercial vehicles. From rental cars to delivery vans to commercial trucks, we handle them all. Whether it's 3 cars or 50 cars, we are here for you.
We know that your business is depending on our business. We fully understand that you rely on your fleet to keep your business moving, which is why we offer priority services and fast turnaround to minimize downtime. Give us a call today if you'd like to learn more about and how we can improve your business street presence.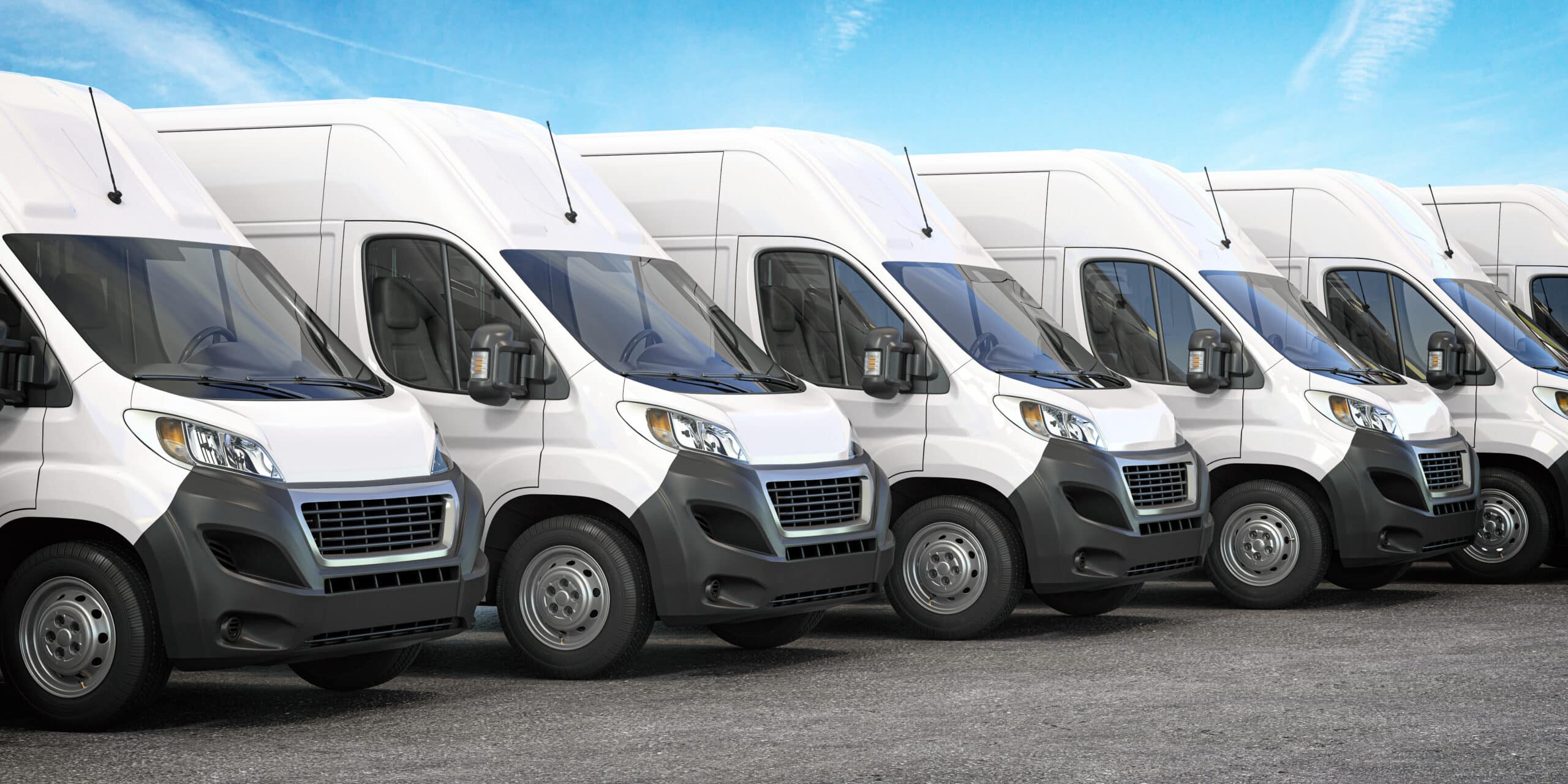 Three Locations for Your Convenience
8701 Lackland Road,
Overland, MO 63114
5585 Highway N,
Cottleville, MO 63304
909 N Main St.,
O'Fallon, MO 63366
Fleet Service Made Simple
At Len's Auto Repair, our technicians know that fleet vehicles need specialized attention as they work harder than personal vehicles, and issues are left to escalate more often. We know that downtime is a concern and understand how unscheduled repairs negatively impact your company's productivity. Your drivers can drive in anytime and we will be happy to get their vehicle servied and back on the road.
There is never a requirement for how many vehicles are serviced to qualify for a fleet account. Do you have a company vehicle? We also work with companies like Enterprise efleets, ARI, Auto Integrate, Element, and LEASEPLAN!
Our fleet services include but are not limited to:
Repair Service:
Electrical System Repair
Transmission Repair
A/C Repair
Brake Repair
Steering System Repair
Tire Service:
Tire & Wheel Balancing
Tire Inflation
Tire Rotation
Tire Repair
Tire Replacement
Routine Maintenance:
Lube, Oil & Filter Change
Fluid Top Offs
Recommended Maintenance by Mileage
Service Plans