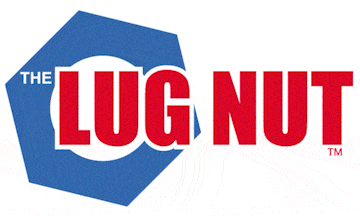 Missed the last Lugnut in the mail? Don't worry, read it here!
Learn more about the history of Len's Auto Repair, How to talk to your mechanic for positive results everytime, and the reasoning behind paying for a true diagnostic test.
Winter is approaching, are your tires ready for the inclement weather? Learn how to prepare your car for the harsher weather.
What is R1234yf freon? And learn more about what an L1 Master Technician is, what they do, and why it matters.