 New episodes released every week!
Let's Talk Auto, with Greg Mertz
Greg is part owner at Len's Auto Repair. He has created these podcasts to help provide an honest answer about problems that you may have with your vehicle.
Week 1
How to find a quality and trustworthy auto repair shop.
Week 2
ASE…What is it? Why is it important?
Week 3
The difference between a "code scan" and a "full diagnostic." Does it really matter? Why do I have to pay and what information should I expect? 
Week 4
Communication is key, more than just talking to the customer. 
Week 5
Difference in oil viscosities and recommended change intervals (3k vs 6k vs 10k miles). Why is it so important? Engine oil consumption, where does it go?
Week 6
What type of maintenance should I be doing to my car? How important is it? Do I need to follow what the manufacture recommends?
Week 7
My car needs a laundry list of repairs to make it safe. Should I spend the money to fix it or trade it in on a new car?
Week 8
Is it really worth to spend the extra money on an aftermarket warranty? What do they cove? How does it work? 
Week 9
Why do some places not give quotes over the phone?
Auto Value / Bumper2Bumper
Technician of the Year Finalist 2022
Greg Mertz
Week 10
Alignments and tires, road hazard, inflation, etc.
Week 11
Picking up your car after a repair has been made. Make sure what you have paid for was actually accomplished! 
Week 12
Check Engine Light, is it really that important?
Week 13
Misfires; The Timelss Plague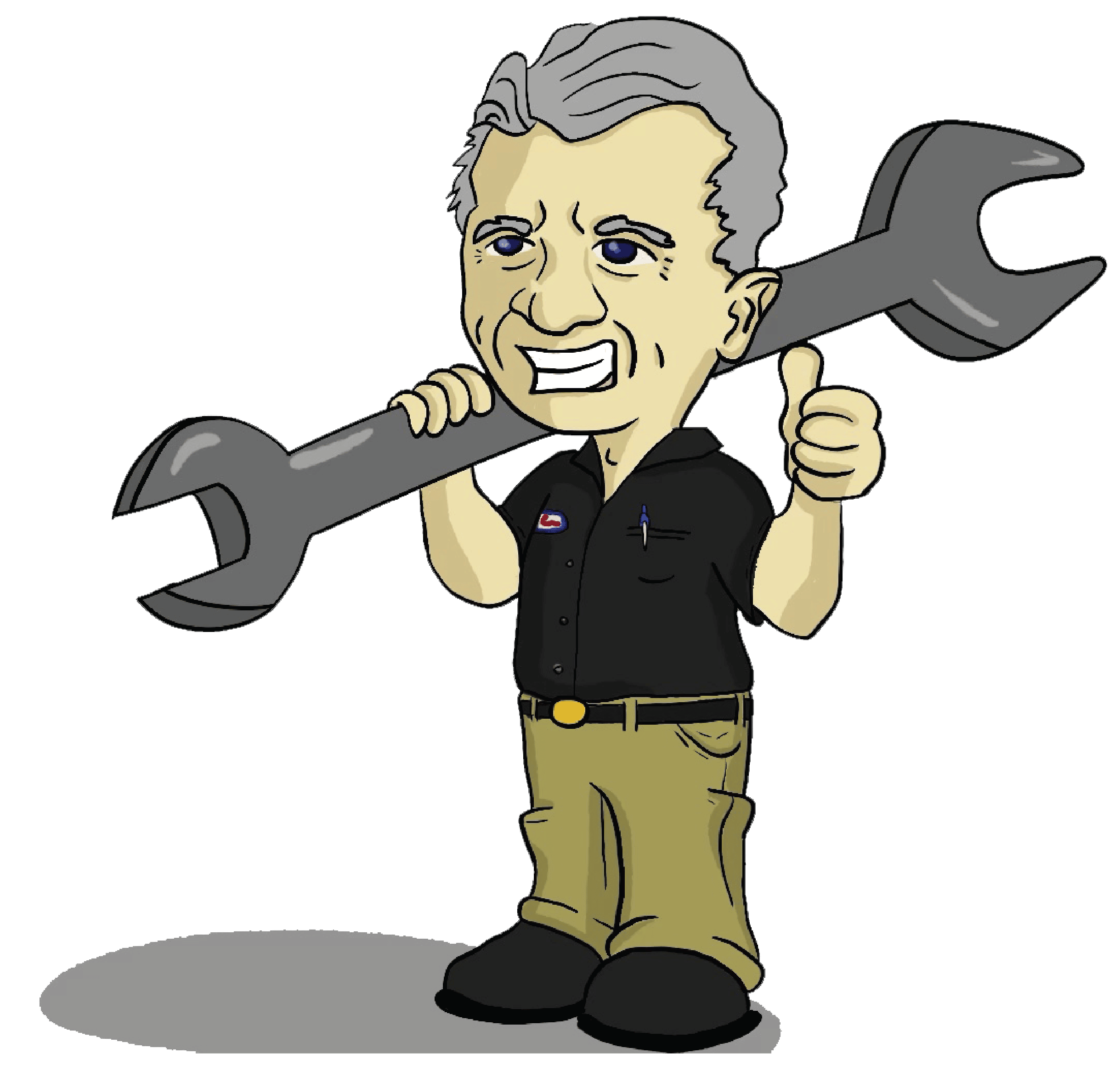 No Results Found
The page you requested could not be found. Try refining your search, or use the navigation above to locate the post.
Podcast episodes will be listed here.
Fill out the form to ask Greg! Listen every week as Greg will answer listener submitted questions to answer on the air and in the podcast! Sunday: Closed
Monday: 8:00-5:00
Tuesday: 8:00-5:00
Wednesday: 8:00-5:00
Thursday: 8:00-5:00
Friday: 8:00-5:00
Saturday: Closed
8701 Lackland Rd.
Overland, MO 63114
314-427-2330
5585 Highway N
Cottleville, MO 63304
636-441-2330
909 N Main St.
O'Fallon, MO 63366
636-474-1710
Copyright © 2022 Len's Auto Repair. All Rights Reserved.