Len's Auto Fleet Services
At Len's Auto Repair, we have the experience to keep your automotive fleet on the road and out of the repair shop. We know that time is money. A well maintained fleet helps your business be successful. Anytime that you have a vehicle down is a potential for lost revenue.
We can handle a wide range of commercial vehicles. From rental cars to delivery vans to commercial trucks, we handle them all. Whether it's 3 cars or 20 cars, we are here for you.
We know that your business is depending on our business. Let us help you and your fleet stay on the road with priority service. Give us a call today if you'd like to learn more about and how we can improve your business street presence.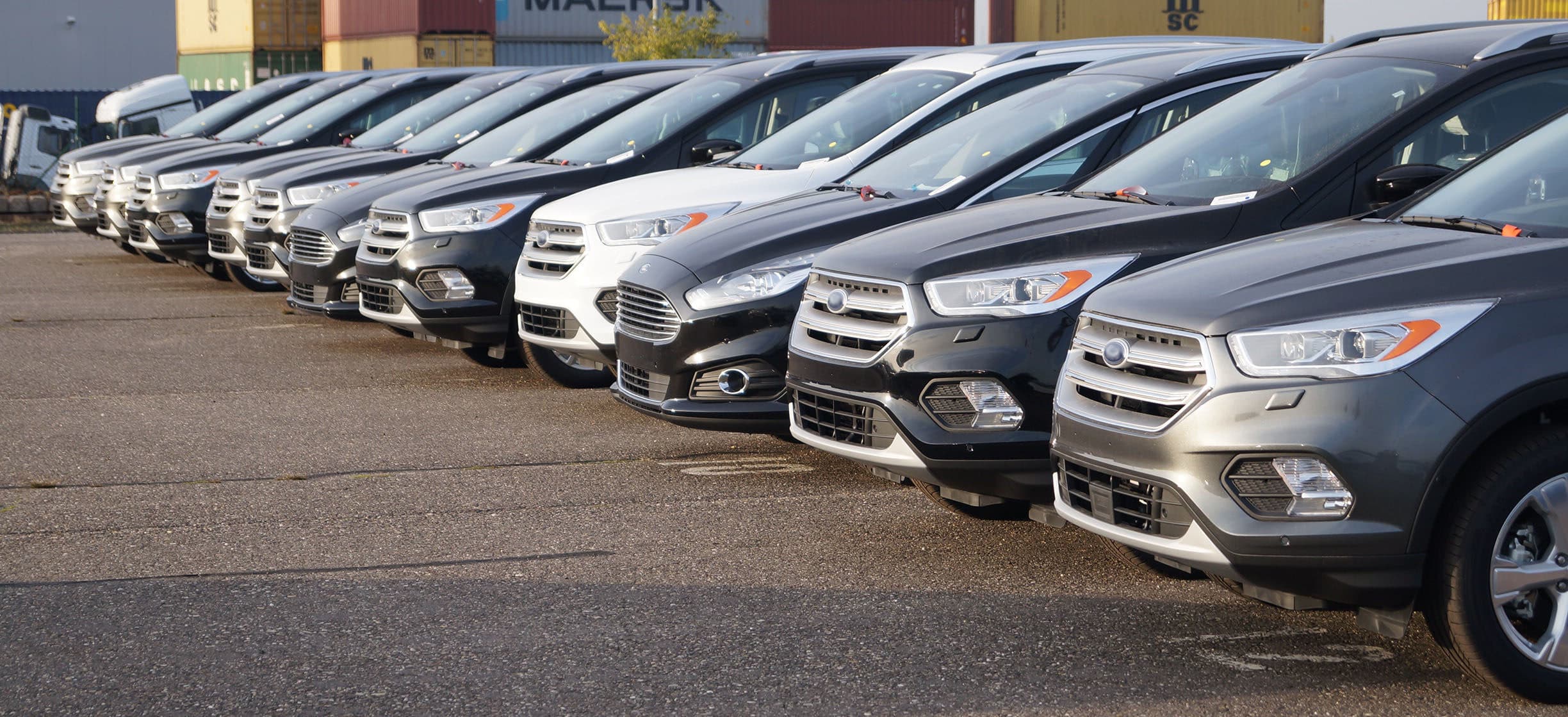 Three Locations for Your Convenience
8701 Lackland Road,
Overland, MO 63114
314-427-2330
5161 Hwy N,
Cottleville, MO 63304
636-441-2330
909 N Main St,
O'Fallon, MO 63366
636-474-1710